Hi, I'm Linda James Bennett, I'm determined to make a business

more successful. Will it be yours?
Not just email marketing but smart marketing.
Who is Linda James Bennett?
If you know you need to generate more cash, to not look like another 'me too' business... then I'm your secret weapon. You bring me in to show you how to carve out your niche. How to dominate your niche.
In a nutshell, I use my past background in sales, copywriting, and marketing to transform your business.
I'm diving into your messaging, strategy, and market positioning.
I'm not going to be looking under the hood to figure out how to make it better, tweak it, or put a band aide to make it slightly better. I'm going to show you how to dominate your market.
Nobody likes hitting a roadblock. But it happens when you've been following over-priced gurus who sell you on how-to 'fix' your problem.
Here's the thing, you can't see the problem... you're too close, you know too much, and you feel like there isn't any more room in the market.
It's not your fault. It happens to all of us. Me too.
You'll get the shift you're looking for even if you have to step outside your comfort zone. I'm going to show you how it's done because you should be serving in a big way.
So, let's figure this out. Enough about me...now, what about you...
In One Free 45-Minute Phone Call You Will Grow Your Business Faster and Bigger Than You Ever Imagined
If you've wondered why your website doesn't make money, you've tried all kinds of things like traffic, banner ads, ebooks, blah, blah, blah... and nothing moves the needle.
Then this could be the most important call you could make this year.
The little black dress of marketing - the lead funnel.
The truth is, everyone needs this 3-step lead generator
This automated three-step lead generator (the tech term is a funnel) is the foundation to your business. It's the key to building a strong and prosperous business no matter what economic conditions should arise. Now is the time to insulate yourself from market threats when you have a database of potential and existing clients with this simple process.
Let's start with the burning question that everyone asks you all the time? Curiosity and story are the elements that drive people wild. They have to know the answer.
Deliver on your promise to give them the answer. They are grateful for the tips, hacks, shortcuts, lessons, insights, coupon codes, or templates that you've provided. (Yes, it's true there are many options.)
Now is your opportunity to win them over with your knowledge and ability to improve their life.
"Change before you have to." – Jack Welch, Former CEO of General Electric
You're Already In Good Hands When We Get Started
Direct Response
Specialist
The truth is when you're selling you need engagements, clicks, sign-ups, and opt-ins. Using the right amount of seasoning to get the job done.
Content Marketing
Specialist
Everybody knows it isn't just what you say but how you say it. Selling is all about getting the message right... when it matters most.
Email Marketing
Specialist
A healthy business has a good list. Deliver the message to your audience where they hang out... their inbox. Get the greatest ROI achievable with email.
Author
When you've got a story to tell a book is the only way to go. Reaching out to parents of special needs children is one of my passions... it became a book.
Success Stories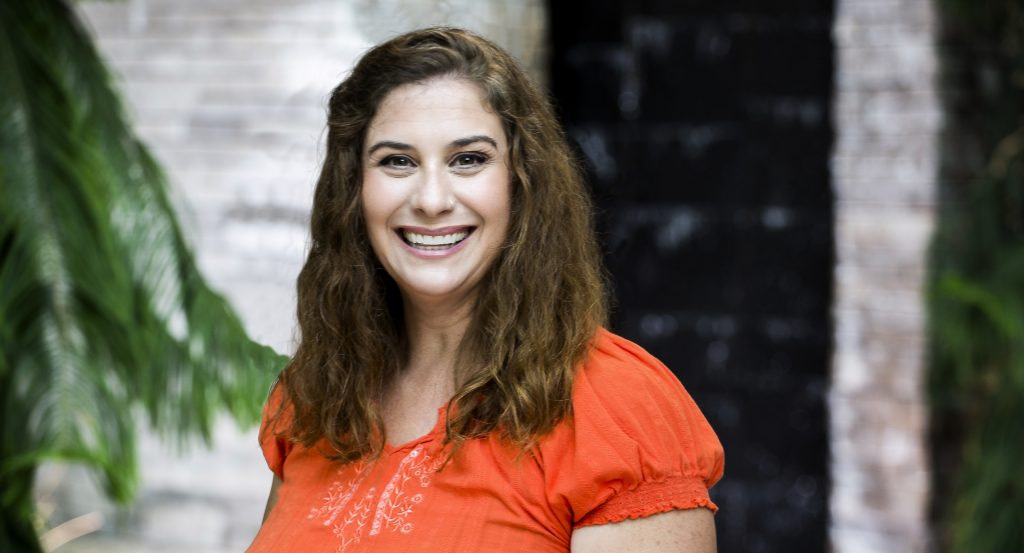 Linda has a keen eye for the psychology of sales and conversion copywriting. She helped me edit my sales page with clear and actionable recommendations. She was quick to respond to my needs and followed up with a call explaining her insights. Her strategy suggestions were just what I was looking for. I would highly recommend her for your next sales project - copy editing.
Anita Toth
Chief Churn Crusher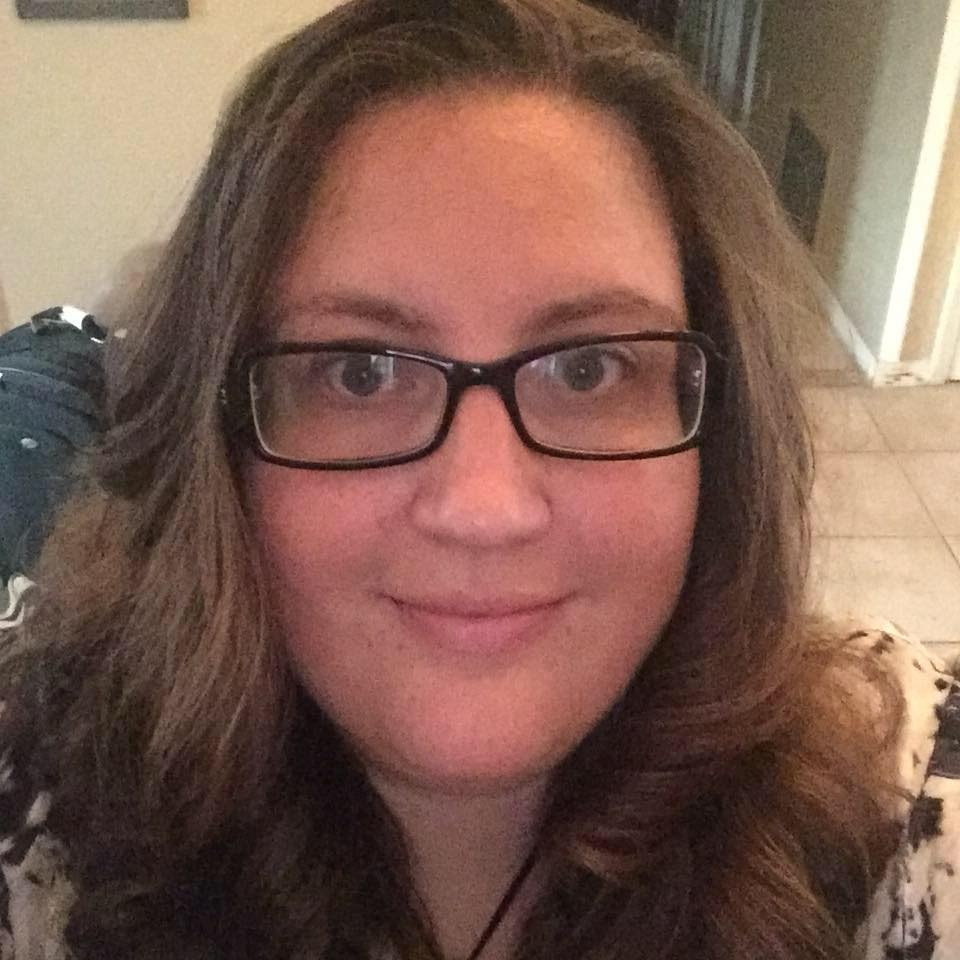 Linda is an amazing marketer. She has helped my business not only with fresh ideas but implementation as well. She is an amazing asset that truly understands the needs and wants of your client and how to be the solution. I highly recommended her services. She is one of a kind!
Jenna Rancourt
Foliage Wealth Management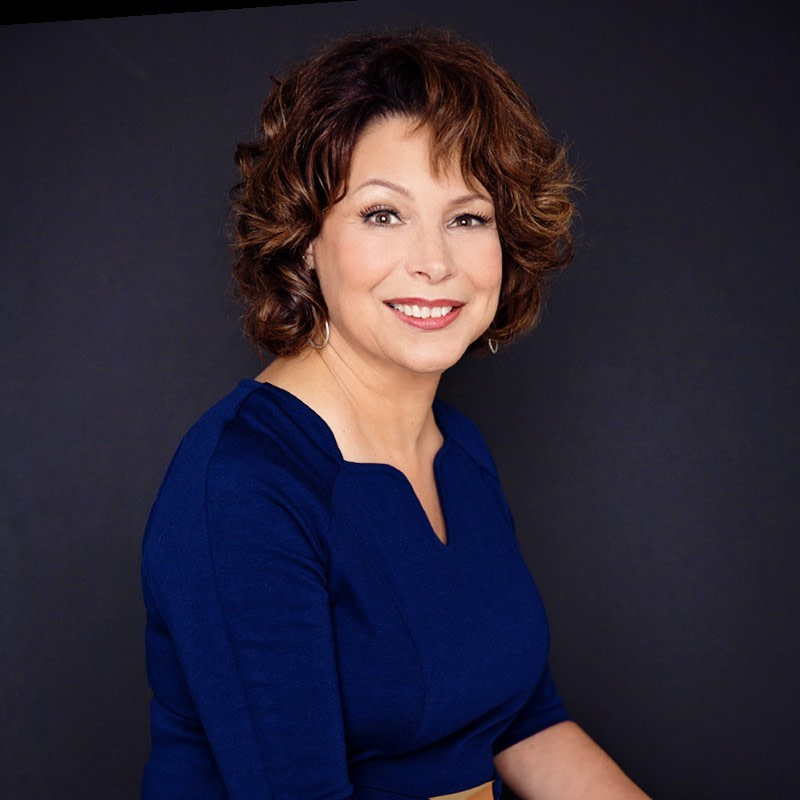 My background has been in corporate and using "corporate speak" for more than 30 years. I started my own coaching business and learned that I do not feel comfortable nor do I know how to express myself on a personal level in my business communications. How do I connect with potential clients in a personal rather than a logistical way? Linda became my voice. I am able to describe a situation and she could get to the heart of the problem, expressing feelings. I'm grateful that Linda takes my long explanation and translates it into concise phrases and captures the prospect's emotions.
I've learned a lot and will continue with her help with copywriting and promotional ideas. I value her experience in marketing as well. Linda services are ideal for small businesses and solopreneurs, trying to do it all themselves. If you are looking to connect with potential clients on a personal level, and unsure of how to do this, Linda will help. If you want to know how your website, social media, sales pages come across to an objective 3rd party, let Linda take a look.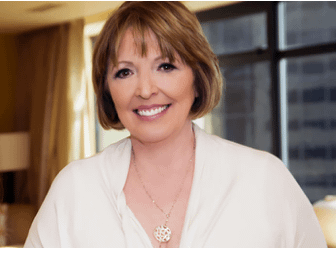 I ran into a client who attended one of our events five years ago and didn't invest in our signature program. Her husband picked up our new brochure at one of my recent presentations and brought it to her to read. She said that she "now understood the value of the program" and wished she'd invested in it at that time. That's a perfect example of how powerful good copywriting can convey a message more concisely.
Services to meet your needs
---
Your Lead (Funnel) Strategy
Just like a free flowing stream we move your ideal clients to you as the obvious choice. Get your roadmap today.
Story + Conversion-Focused Copy
Using stories you build the interest and curiosity to take the next step with you.
Email Marketing Strategy
Reaching out as friend you start building your relationship as the trusted guide.
Your Lead Process Audit
Are you leaking profits? Discover how to improve the performance of your process to increase your bottom line.
Done With You
When you need the framework to build your next funnel, I'll create the roadmap for you.
Done For You
Naturally, you have more to do than learn how to be a copywriter and marketer. I'll do it for you... one less job-to-be-done.
Need More Leads, Like Right Now?
When you don't have time to waste, let's discover what is possible for you.
Join Us On Our Lead Generation Mission
Want to know insider stuff?
It's time to end the struggle with the latest in automated lead generating strategies, storytelling insights, and email marketing that you won't read in my blog posts.
(check your inbox to confirm your email sign-up)
Emails delivered to you every 2 weeks because I'm busy putting it all together.