Start Today Level Up Your Online Business Using Conversion copywriting!
Create a highly-regarded brand with smart copywriting and marketing strategies for your service-based business.
Leverage the untapped gold that lives within your company for hard-driving results.
Build your big marketing idea to leap-frog your competition.
Discover how to eliminate boring and bland that repeals your audience.
Proven
Marketing Strategy
If you've wondered why your website doesn't make money, you've tried all kinds of things like traffic, banner ads, ebooks, blah, blah, blah... and nothing moves the needle.
Then this could be the most important call you could make this year.
why You Should Contact Me
In One 45-Minute Phone Call You Will Grow Your Business Faster and Bigger Than You Ever Imagined
Time to Hit the Reset Button?
Imagine Using Sales Psychology + Marketing Experience
+ SEO Strategy In Your Next Campaign... That's What I do
SEO Copy
Organic traffic is your ninja attack to be found online and often outranking the top competitors.
Conversion-Focused Copy
Move your audience to action with conversion-focused copy. Content-blogs, emails, website, and landing pages.
Email Marketing Strategy
Take all the factors into account when moving your audience from awareness, interest, desire, and ultimately action.
Audits
Discover how to improve the performance of your website, blog posts, emails, and landing pages in no time at all.
Done With You
You need someone to work with you to get the 'job-done', while your team writes the copy.
Done For You
Naturally, you have more to do than learn how to be a copywriter. I'll do it for you... one less job-to-be-done.
Create content derived from your data findings
When you look at the data, you may discover that you cater to dozens of unique buyers. Because it's no longer sufficient to just focus on age, gender, and income bracket when developing buyer personas, cast a wider net and evaluate information such as purchasing patterns, in-store visits, and local-based information to identify topics and areas of interest for your audience.
3 Steps To Generate More Online Sales
Let's start with what moves the needle. Begin with the end in mind.
Understand your audience
Create a killer offer
Organize your assets
Prime your list
What is your BIG idea?
How are you different?
What makes you unique?
What is fresh and new?
You've got the website copy, seo content, sales pages, email marketing campaign, or coaching that you wanted.
You're ready to pivot, revamp, or grow your online business.
6 Steps to Build A successful Online Business
4 Ways to Outsmart Your Competition And Drive Sales
If you're an entrepreneur who still hasn't hit the levels of revenue, respect, and real kickbuttness for all the study, hard-work, AND the money you've invested, then you need to know the truth.
You need a better offer.
You should have wild results. Here's the thing, the fix is 90% sales psychology and 10% mechanics.
Most entrepreneurs are losing money because they don't understand the dynamics of the sale.
Wild sales results come from executing the right sales message, to the right people, at the right time.
Sounds simple right?
It is when you are the trained professional holding the scalpel or pen.
Kick-butt sales are possible even if your competition has been in the business longer and are more well known.
The truth is if you are leaking profits and you want an immediate fix, then you need someone who understands the psychology of the sales process.
As a professional copywriter I work with your entire team to determine the right fix for your problem. There's no shooting from the hip it's based on facts.
I use my experience to create results for you...
Hi,
I'm Linda James Bennett
As a serial salesperson, I fix sick websites, landing pages, and marketing campaigns with copywriting that puts an end to boring and bland.
Making sales is a serious business. Having real-world sales experience is essential to persuasive copywriting.
My strategies have helped hundreds of entrepreneurs generate amazing results. Entrepreneurs who have struggled with their marketing now have high-performing solutions.
I deliver results - making great outcomes for you!
3 Reasons Why You Can't Afford An Ordinary Copywriter If You Want To Generate Leads, Sales, and REVENUE
...because extraordinary results come when
sales psychology + marketing skills + seo strategy
are uniquely combined in COPYWRITING
Juicy Sales Pages
Wipe out the confusing, ambiguous, clumsy, and boring messages that sends your buyers running for the hills like so many others with failed marketing campaigns.
Be unforgettable with your big marketing idea that changes the conversation to focus on their real problem. Steal the spotlight when you understand their problem like no one before and deliver the solution... like you're reading their mind.
High-Converting Home Page
Have you ever asked yourself where you can find a rockstar salesperson? A sales professional that works 24-hours a day, 7-days a week, 365-days a year, never needs breaks, healthcare, or a benefits package and delivers customers.
It's your website's Home page. When crafted appropriately, it becomes the ultimate selling machine.
Emails That Work
Emails have ONE job to do - make sales, even if you've been told that there are different types and purposes.
The only reason to send an email is to keep people engaged with the value you deliver.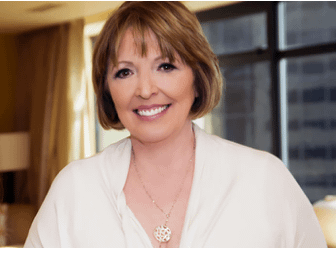 I ran into a client who attended one of our events five years ago and didn't invest in our signature program. Her husband picked up our new brochure at one of my recent presentations and brought it to her to read. She said that she "now understood the value of the program" and wished she'd invested in it at that time. That's a perfect example of how powerful good copywriting can convey a message more concisely.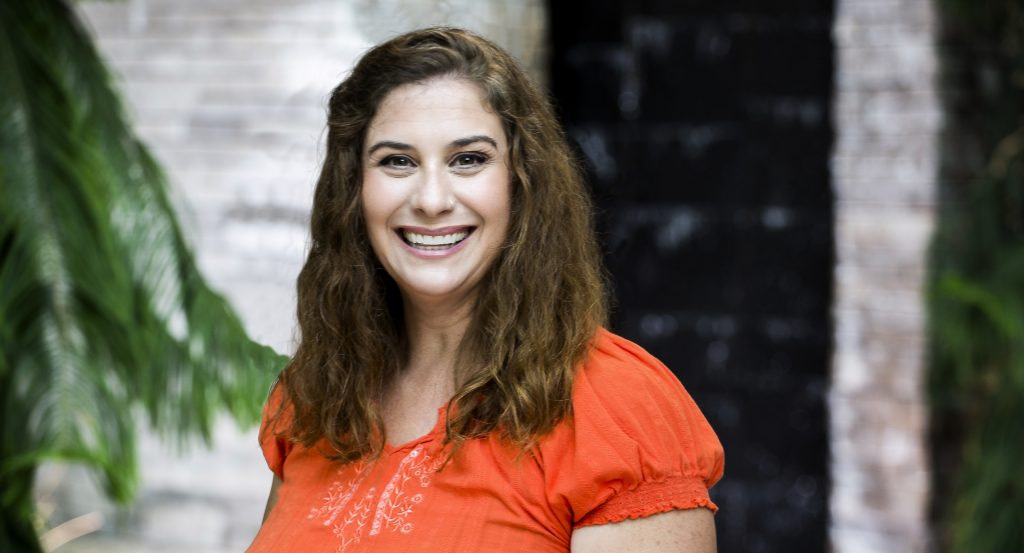 Linda has a keen eye for the psychology of sales and conversion copywriting. She helped me edit my sales page with clear and actionable recommendations. She was quick to respond to my needs and followed up with a call explaining her insights. Her strategy suggestions were just what I was looking for. I would highly recommend her for your next sales project - copy editing.
Anita Toth
Chief Churn Crusher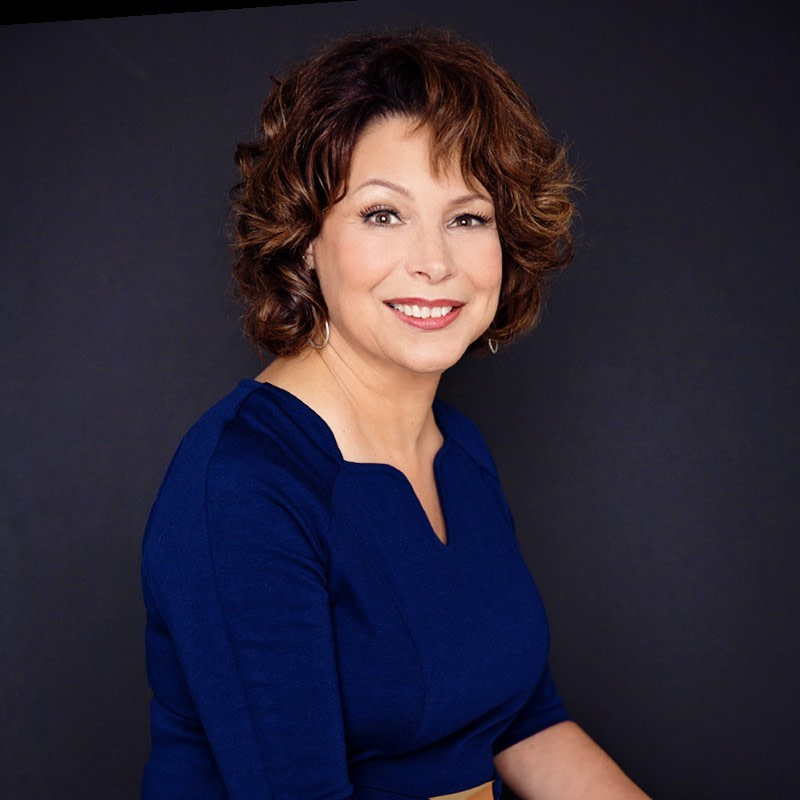 My background has been in corporate and using "corporate speak" for more than 30 years. I started my own coaching business and learned that I do not feel comfortable nor do I know how to express myself on a personal level in my business communications. How do I connect with potential clients in a personal rather than a logistical way? Linda became my voice. I am able to describe a situation and she could get to the heart of the problem, expressing feelings. I'm grateful that Linda takes my long explanation and translates it into concise phrases and captures the prospect's emotions.
I've learned a lot and will continue with her help with copywriting and promotional ideas. I value her experience in marketing as well. Linda services are ideal for small businesses and solopreneurs, trying to do it all themselves. If you are looking to connect with potential clients on a personal level, and unsure of how to do this, Linda will help. If you want to know how your website, social media, sales pages come across to an objective 3rd party, let Linda take a look.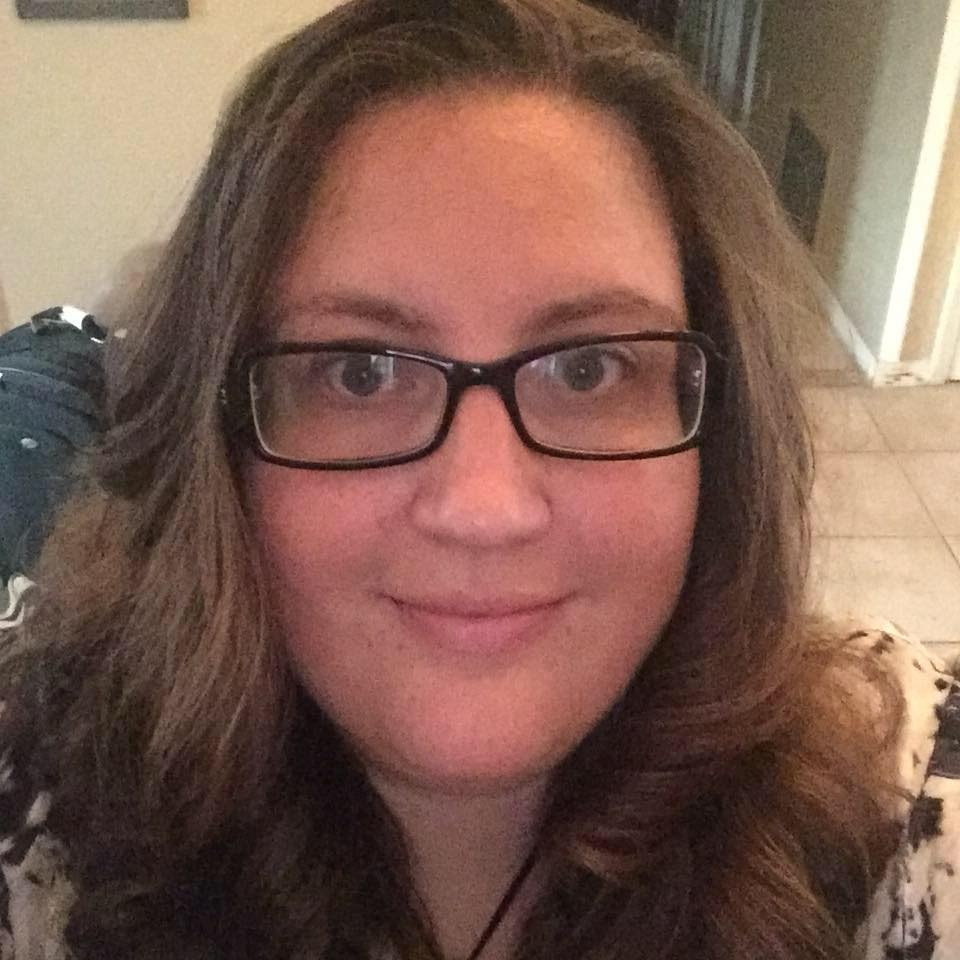 Linda is an amazing marketer. She has helped my business not only with fresh ideas but implementation as well. She is an amazing asset that truly understands the needs and wants of your client and how to be the solution. I highly recommended her services. She is one of a kind!
Jenna Rancourt
Foliage Wealth Management
Don't know where to start?
When you don't have time to waste, let's discover what is possible for you.